Processing...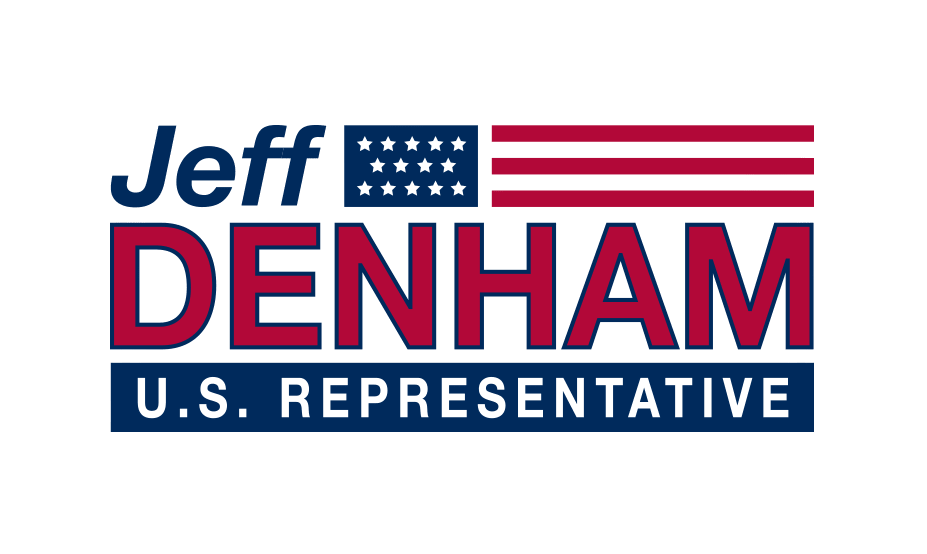 secure
Help Re-Elect Jeff to Congress. Donate today!
Jeff Denham is working hard to keep strong leadership alive in the Central Valley. Help support our re-election campaign to win in November.
Enter your credit card information:
Forgot your password?
Enter your email address below and we will send you a link to reset your password.
You should have received an email with a link to reset your password. Please enter a new password and confirm it below.
Reset Password